Do you need help marketing your business effectively?
We provide Advertising and Marketing services that will help you promote your business, services and products effectively.
Newspaper and Magazine Advertising  |  Social Media Marketing  |  Email Marketing
Print Advertising  |  Brochures  |  Posters  |  Flyers  |  Leaflets
Shop Signage  |  Vehicle Signage
If you are looking to advertise your business, service, product or event we are here to offer advertising and marketing advice and will work with you to create exciting advertising campaigns that will achieve the results you are looking for.
Get in touch to find out how Webby can help you achieve more from your marketing budget.
We have over 30 years experience in helping businesses market themselves in printed media and have created effective marketing campaigns for companies from almost every business sector. Whether you are an individual sole traders or large local government Webby will be provide you with an effective advertising and marketing service that will get results.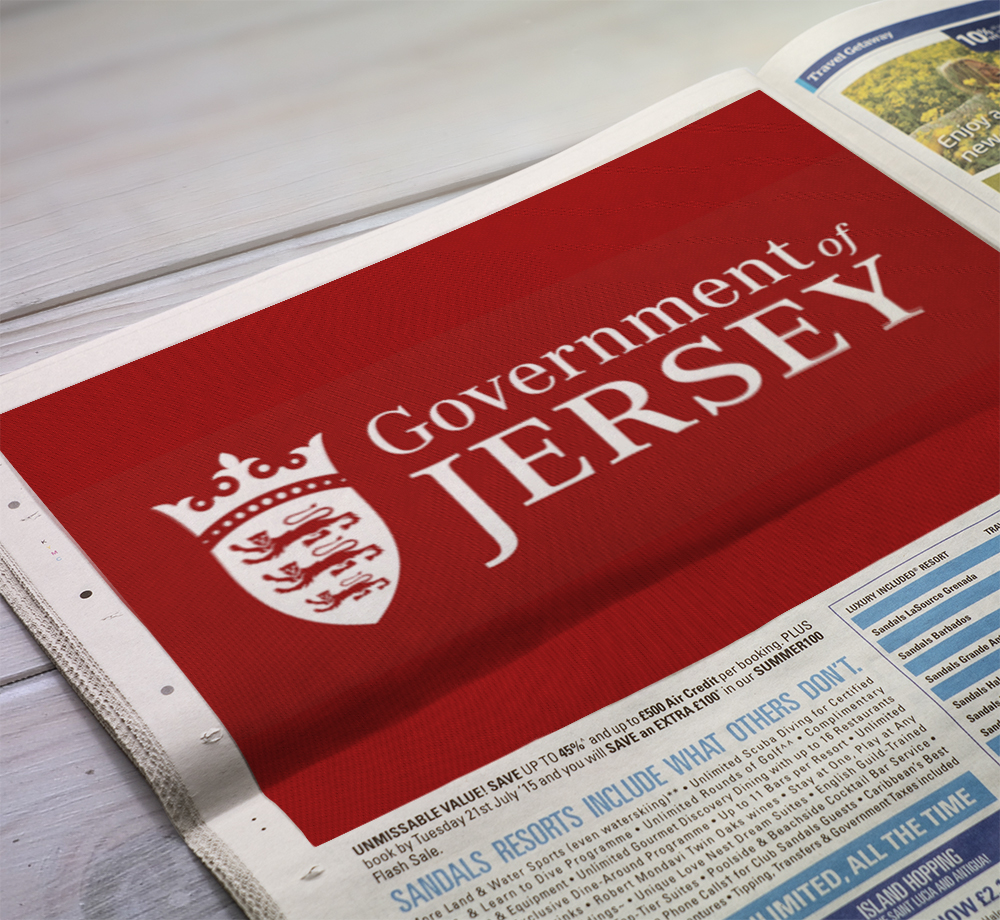 Have a project
you'd like to discuss?
GET IN TOUCH BY COMPLETING THIS FORM
and we will call you back!