We can help you Brand it, Print it, Package it, Advertise it, Social Media it and Get it on the Web.
PROFESSIONAL AFFORDABLE PAY MONTHLY WEBSITES FOR SMALL BUSINESSEs.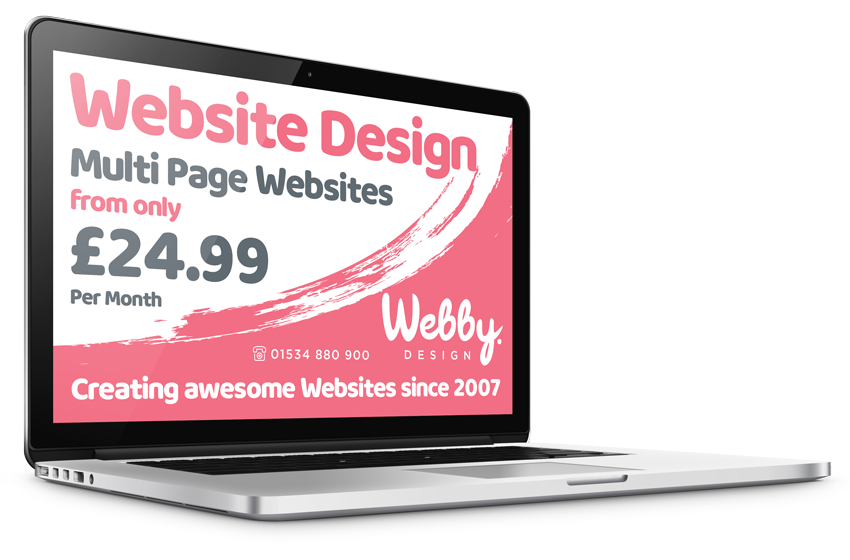 FROM JUST £24.99 PER MONTH
Spread the cost of your new website with our low cost pay-monthly website plans.
Fast Turnaround – Get your new website quickly
Free .com & .co.uk domain names
Free Business Email
Includes Design Updates Every Month
No Annual Hosting Fees
24/7 Support
what ever you need we can design & print it for you.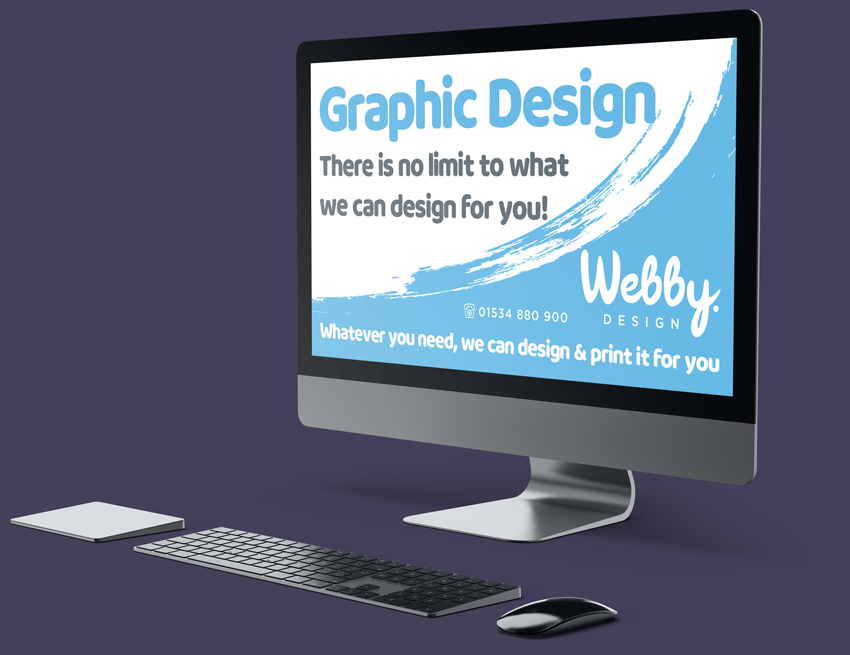 There is practically no limit to what we can design for you.
When it comes to seeing up your business we can design it all for you… an awesome new logo, stunning flyers, a beautifully designed brochure, a classy set of business cards, signage for your new shop and delivery vehicles… we can also design all your product packaging too.
No matter what you need creating, Webby Design can make it happen for you.
Logo Design  |  Brand Design  | Illustration
Print Design  |  Packaging Design
Digital Design  |  Social Media Design
Websites Design  |  Emailer Design
Signage Design  |  Vehicle Graphics Design
A strong, well-designed brand can drive the success of a business
and create demand for your products or services.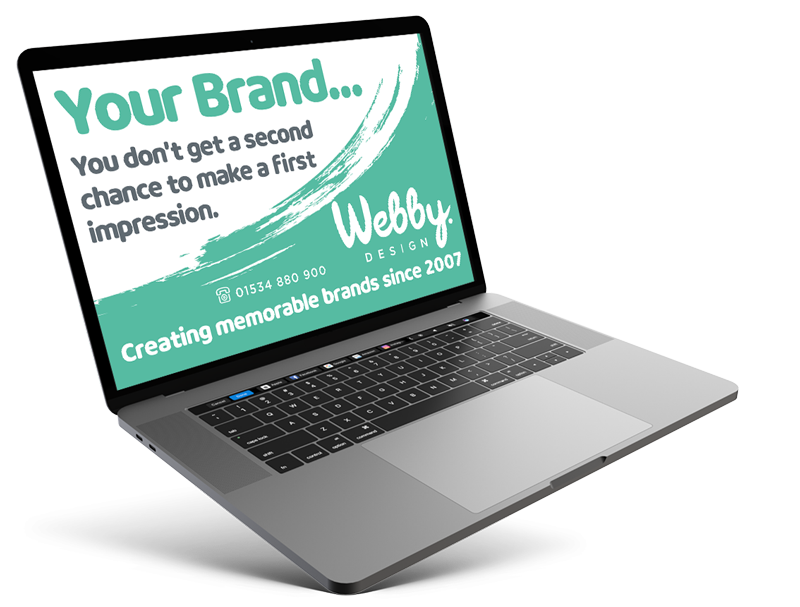 We have been creating memorable brands since 2007.
Logo Design
Rebranding
Brand Development & Implementation
Brand Strategy
Style Guides
Brand Support
Increase your social media presence and scale your business fasteR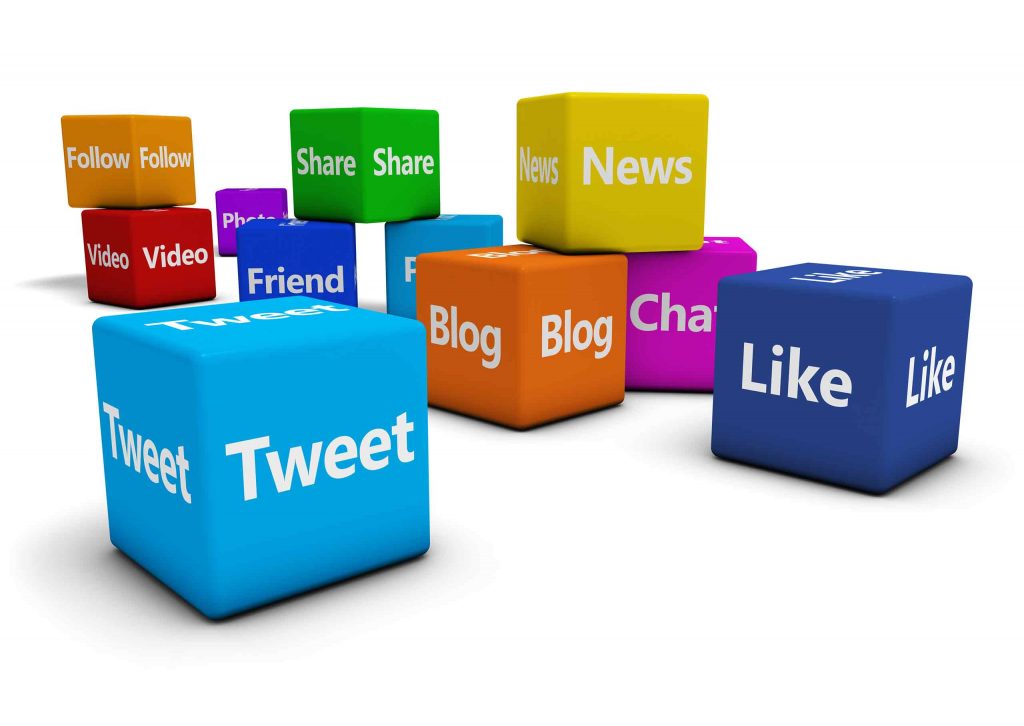 WE CAN TAKE CARE OF IT ALL FOR YOU
Whether you would like us to make a few posts, run a campaign or manage your social media in its entirety, we are here to help.
Social Posts
Posts | Campaigns | Customer Response
Advertising
PPC | Targeted Ads | Google Ads
Social Media Branding
Logos | Profile & Icon Design | Banners
Animated Videos
To improve post interaction
A social media presence is essential for an ambitious business.
Get in touch to find out how we can help increase your…
Click on the images to view our clients new websites