Conversations with Carmela Website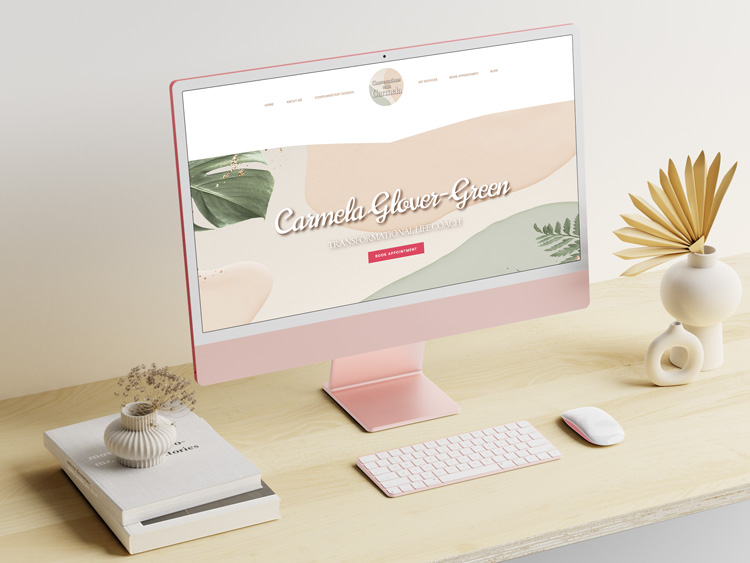 Carmela already had another website with us and got in touch to create a new website for her new Transformational Life Coaching business.  This was an easy design and build as Carmela already had all of her content ready and a strong idea of how she wanted the webs etc look and work, therefore with her being so well organised Webby was able to complete the design and build process within a week.
You can take a look at Carmela's Life Coaching website by clicking on the link below.