Whether you would like us to make a few posts, run a campaign or manage your social media in its entirety,
we are ready to help you.
By using social media channels you can build a long standing connection with your customers to keep them coming back for your services. Use it to promote new products, create offers on existing products, or showcase your services. Used effectively, social media offers a platform to expand your customer base by targeting particular demographics or locations where your target customers will be, thereby avoiding wasted money on wide-scale advertising to many people who may not be in the category of customer you are seeking.
KEEP YOUR BRANDING CONSISTENT THROUGH ALL YOUR SOCIAL MEDIA CHANNELS
Social media branding can be a bit of a minefield. Each platform provides a profile picture and banner in a different size, or with partial coverage in different places. We can design and adjust your banners for all platforms, whether it be Facebook, Twitter, Instagram or Linkedin or any others that you may use. We can carry the branding of your website across to all platforms so that your brand is consistent wherever your customers may be.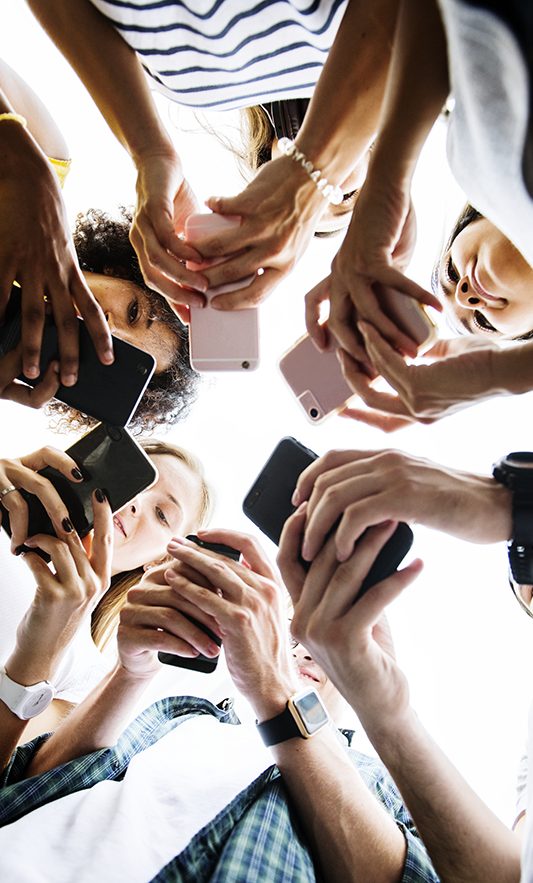 Drive traffic towards your website
via social media posts and targeted advertising
Choose who sees your advert by targeting those in a specific location, of a certain age, or even just those who have an interest in the type of product or services that you offer. There are a wide range of options when advertising online.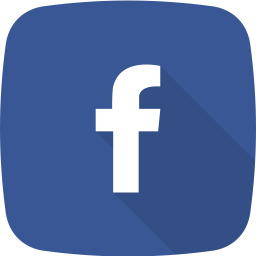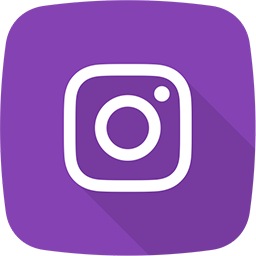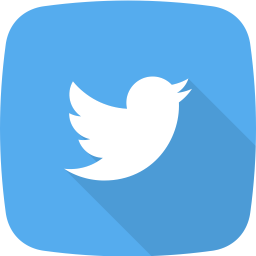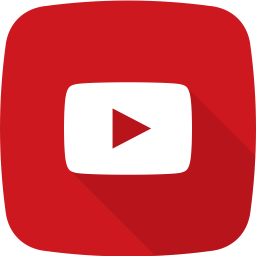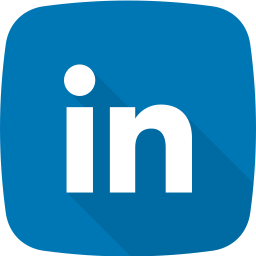 Have a project
you'd like to discuss?
GET IN TOUCH BY COMPLETING THIS FORM
and we will call you back!