We are confident in saying that
you are likely to have purchased a product with packaging designed by
Webby Design.
Our packaging can be found on the shelves of supermarkets, corner shops, petrol stations, tourist attractions and even the duty free shops when you travel.
If you have a packaging project you would like to discuss, call us on 01534 880900 or use the contact form at the bottom of this page.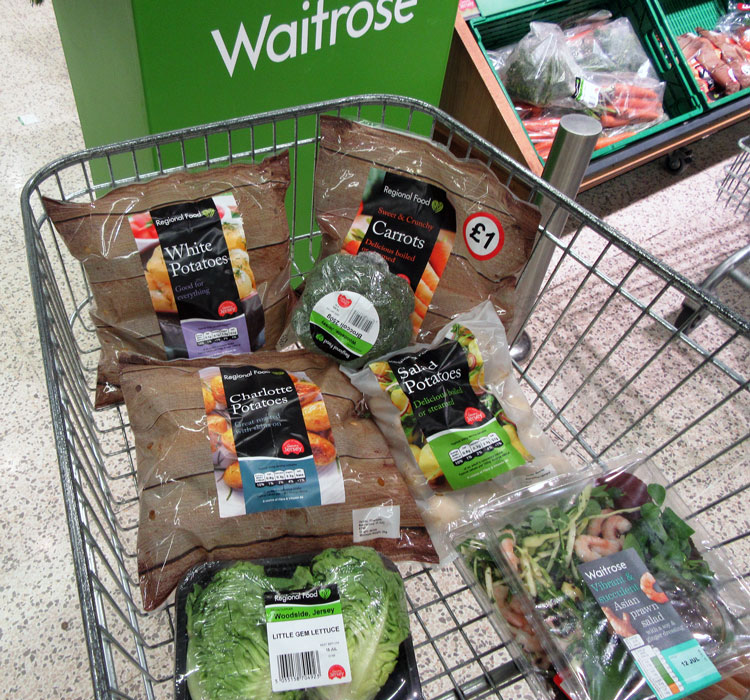 Here are a few examples of the packaging we have designed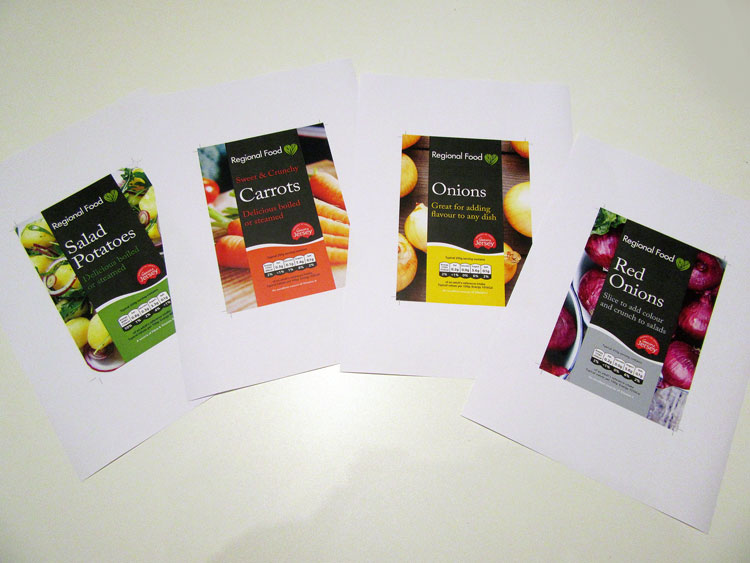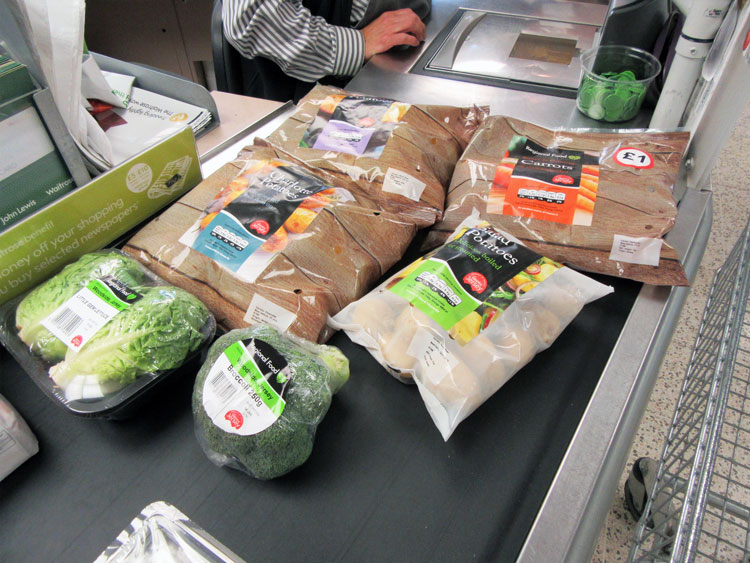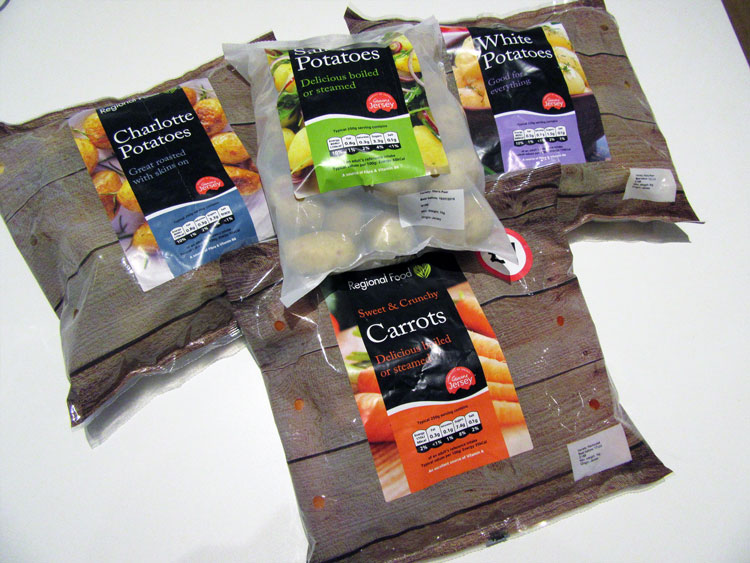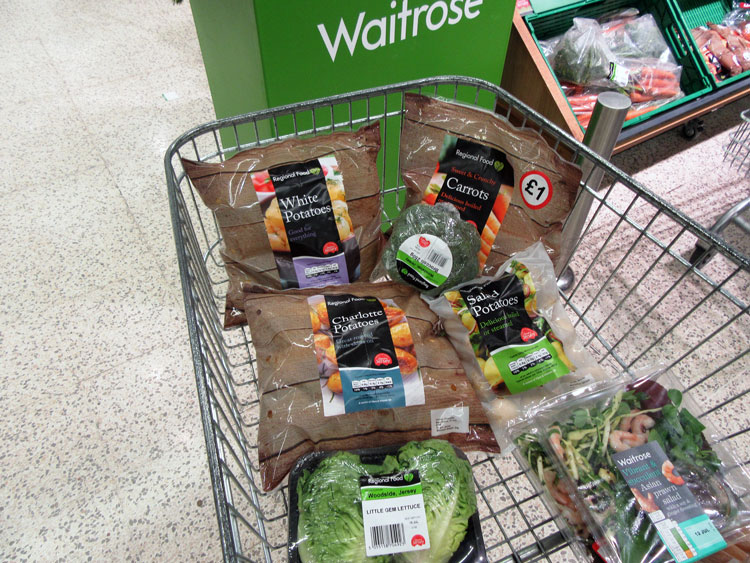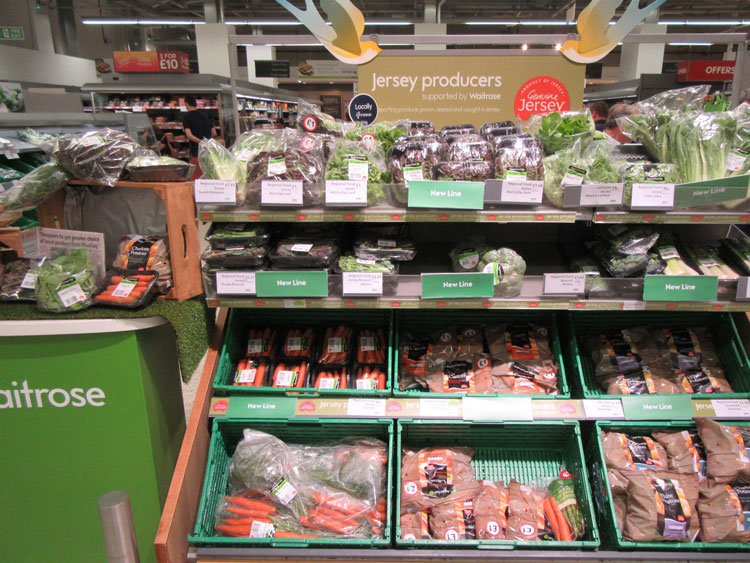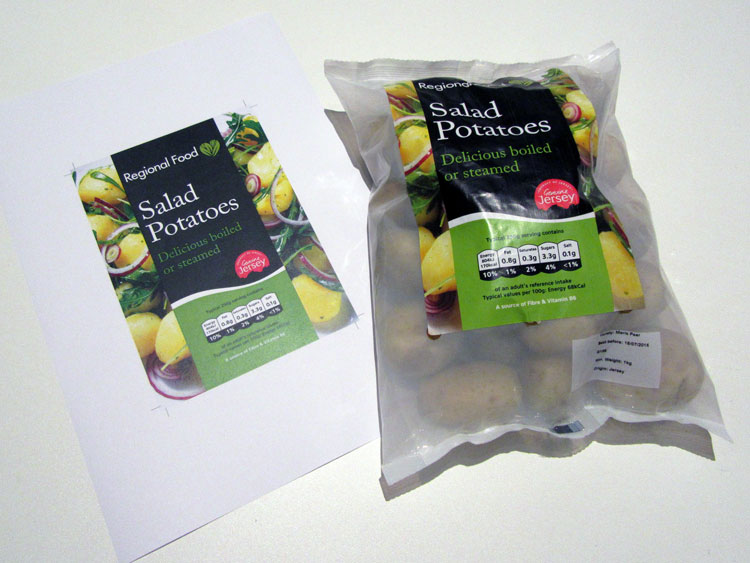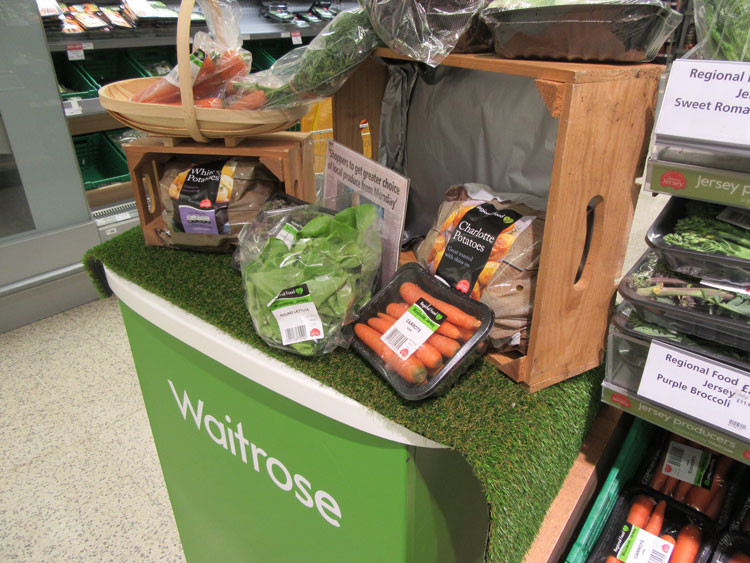 Packaging for the Channel Islands CO-OPERATIVE Society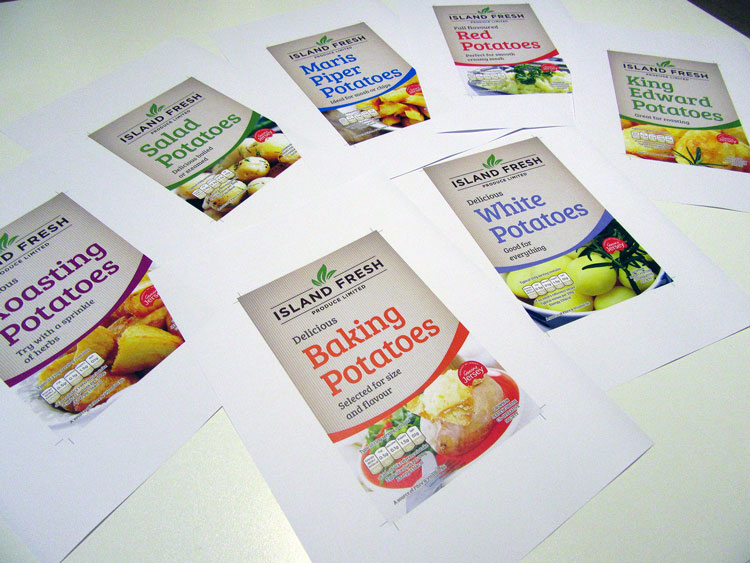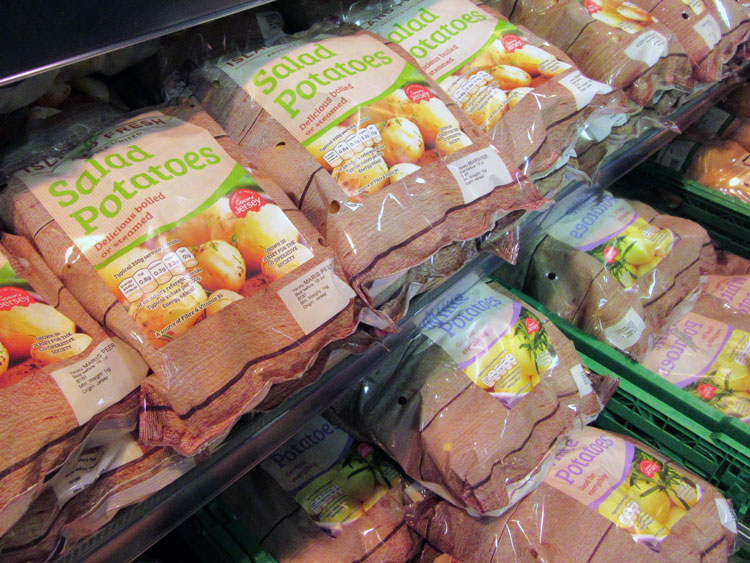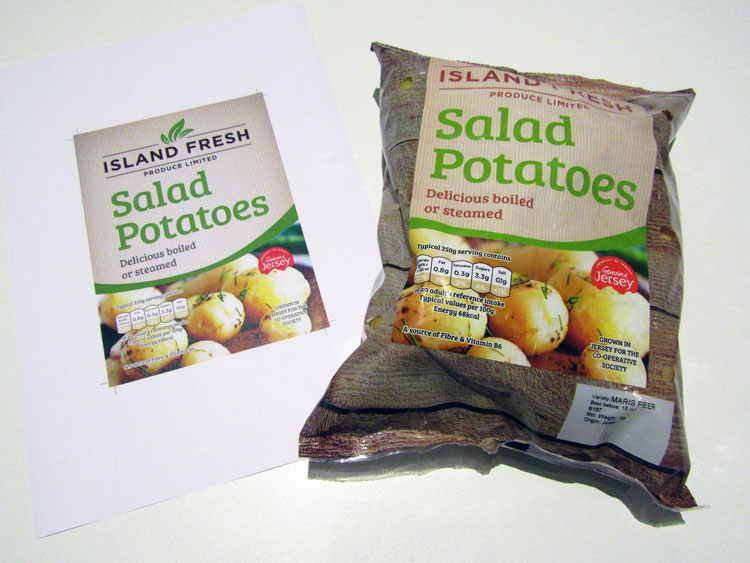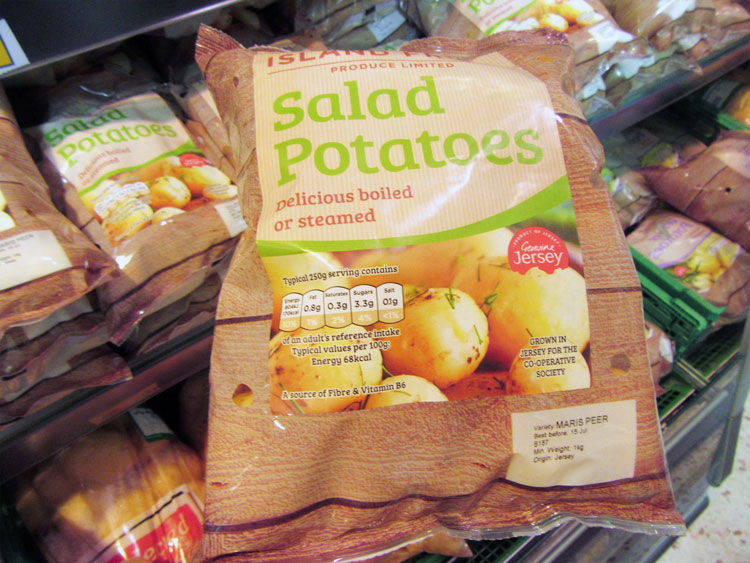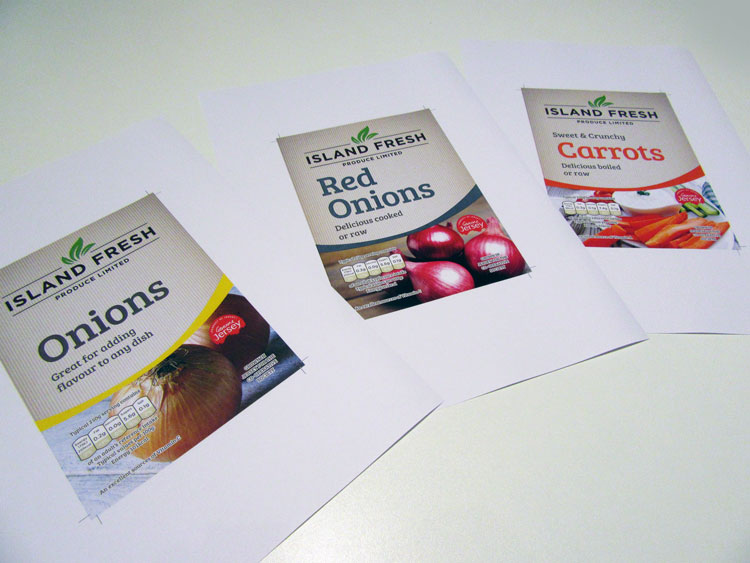 Packaging for JERSEY'S FINEST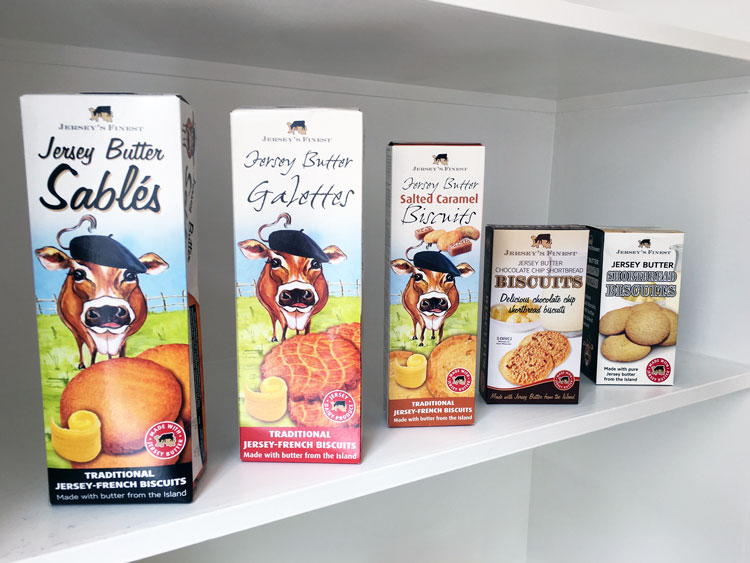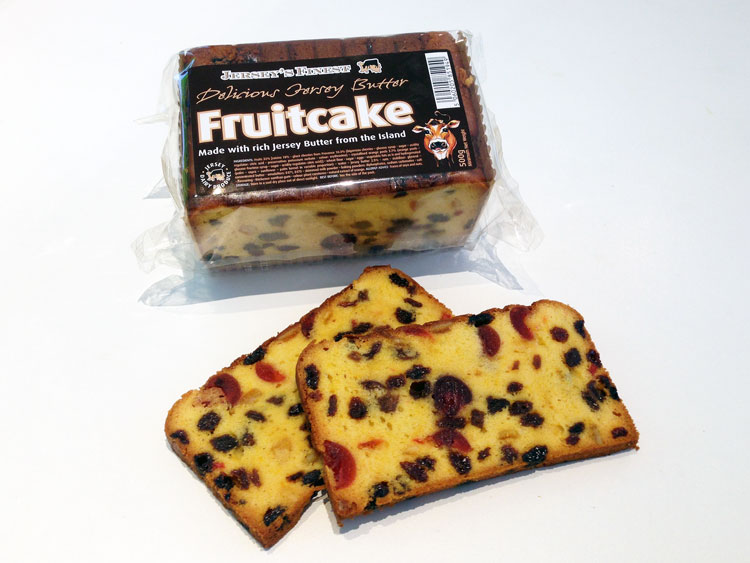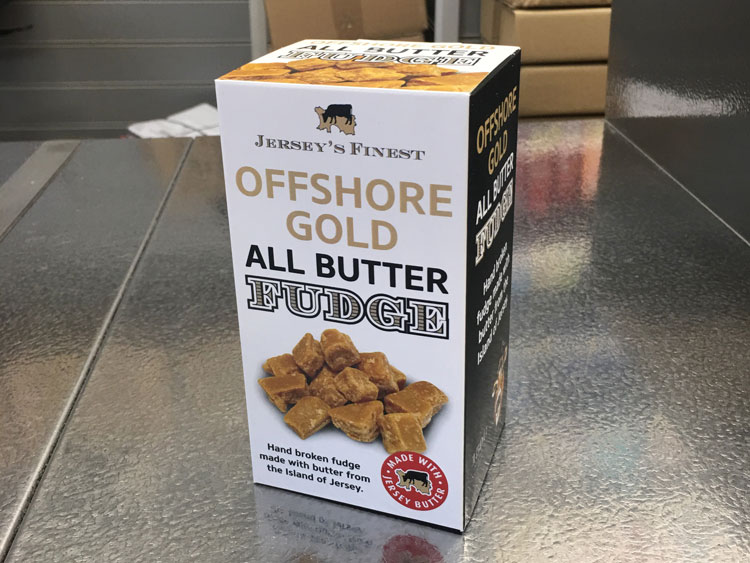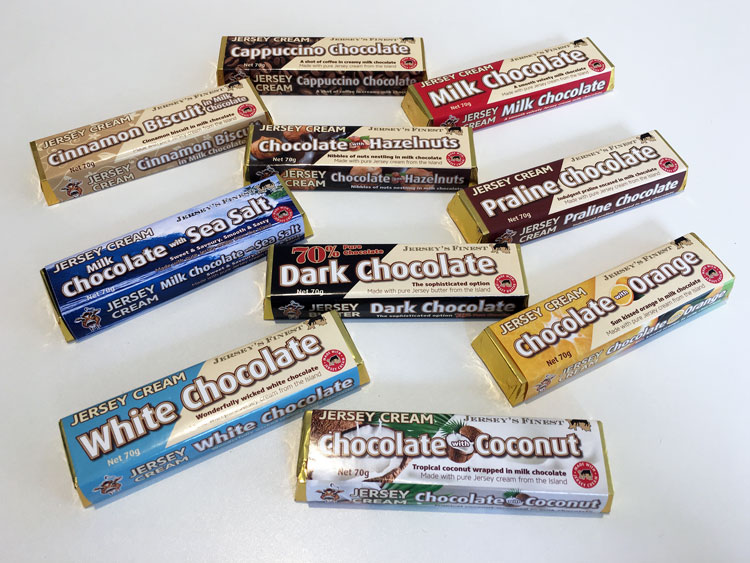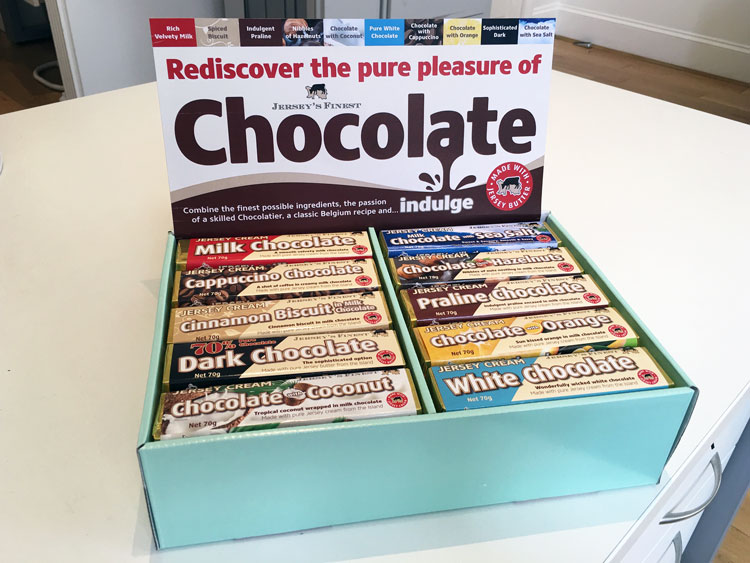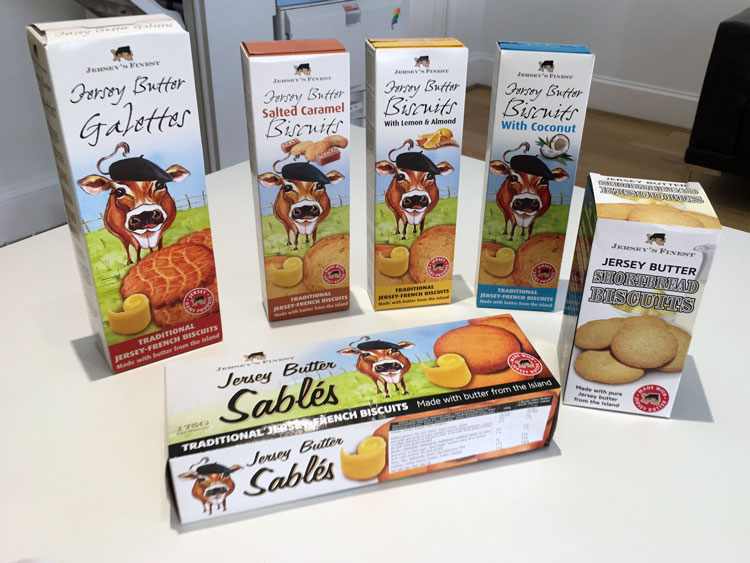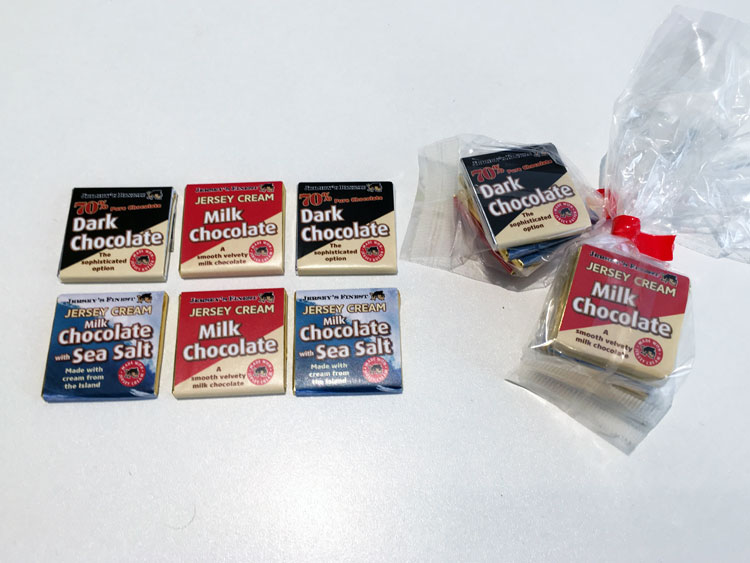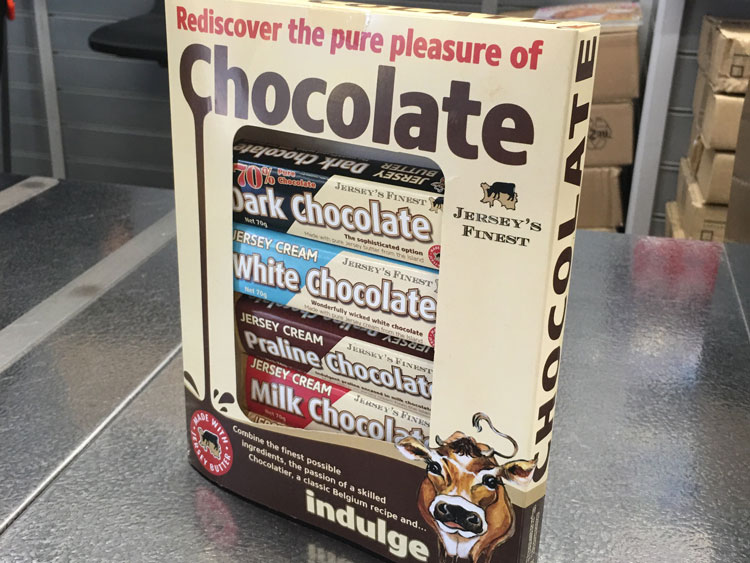 Have a project
you'd like to discuss?
GET IN TOUCH BY COMPLETING THIS FORM
and we will call you back!