We feel confident in saying that you will have at some time purchased a product with packaging that has been designed by Webby Design.
The products that we design packaging for are on the shelves of supermarkets, corner shops, petrol stations, tourist attractions and even the duty free shops when you travel.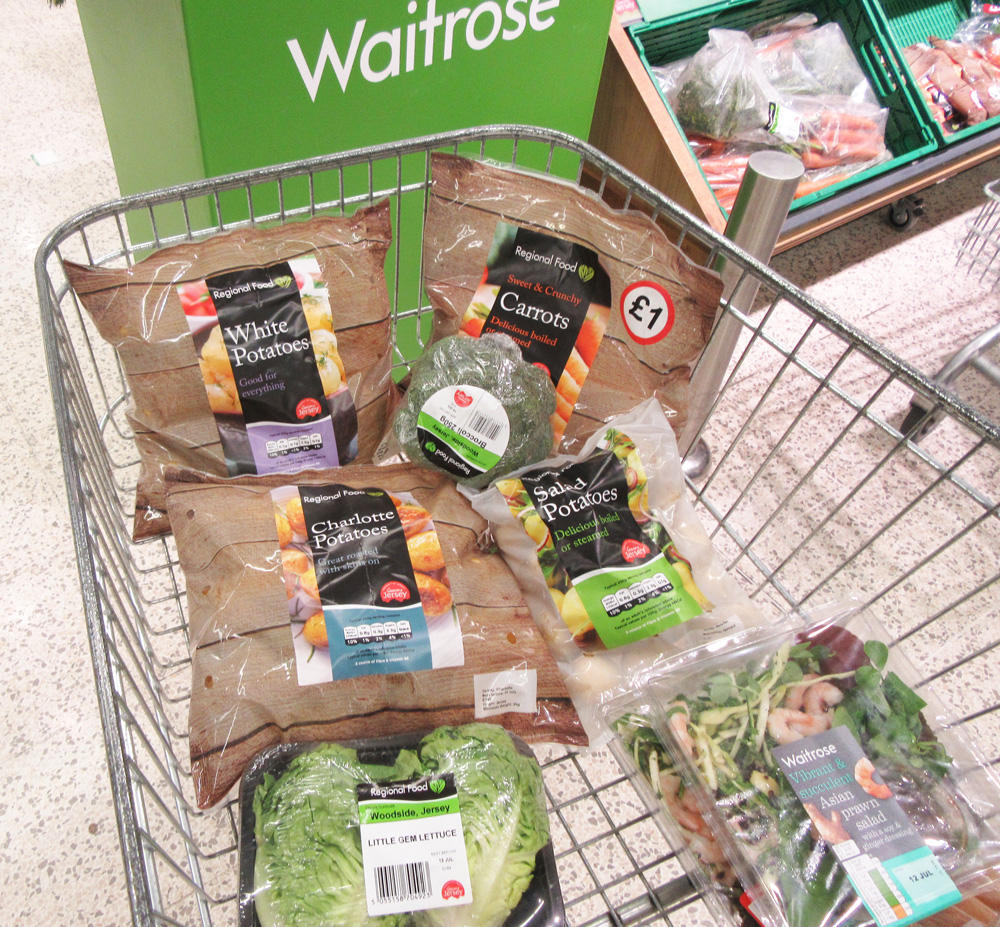 Our packaging design services include:
POS Point of Sale Displays

POS Point of Sale Graphics
Product Information Leaflets

Promotional Leaflets & Flyers
From Design to Production
We know how to make your product stand out
on a crowded shop shelf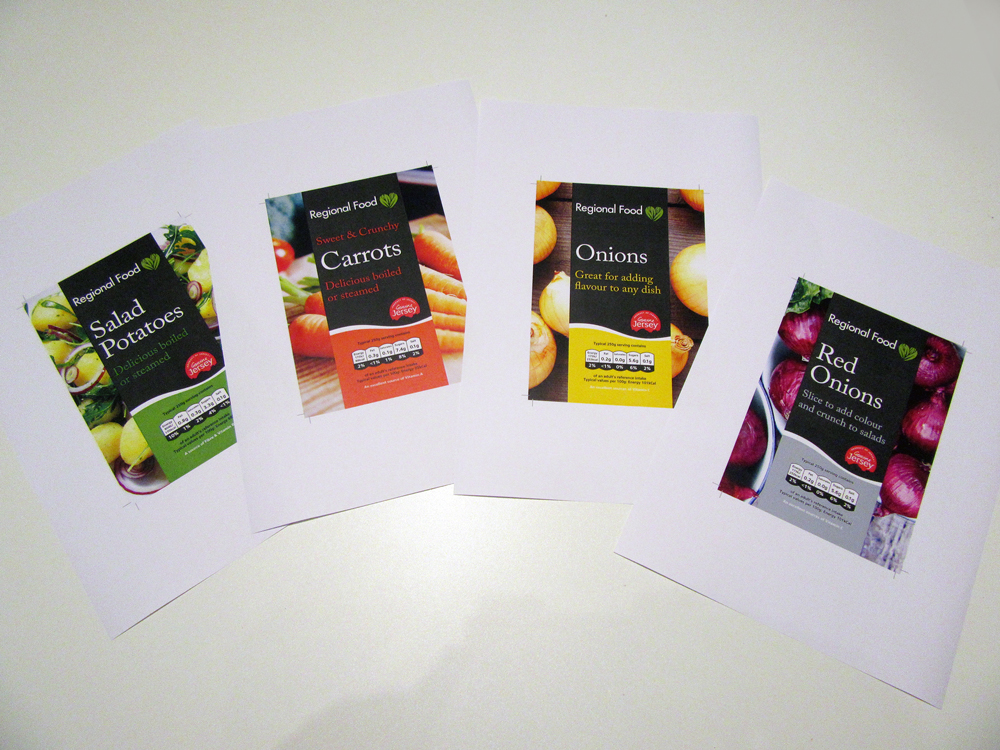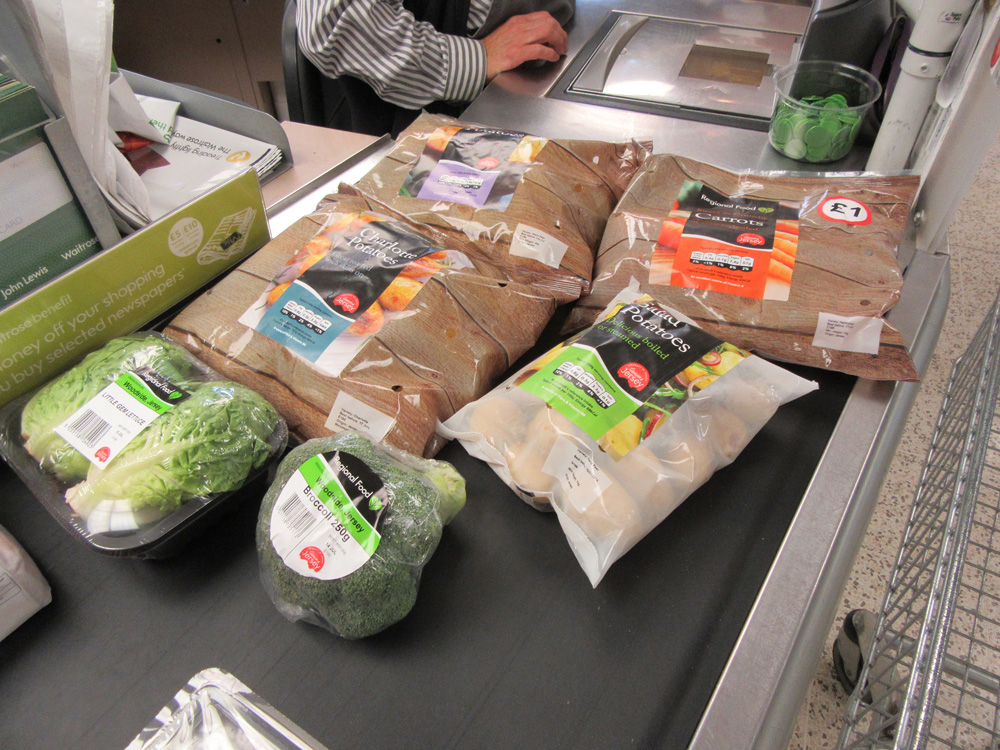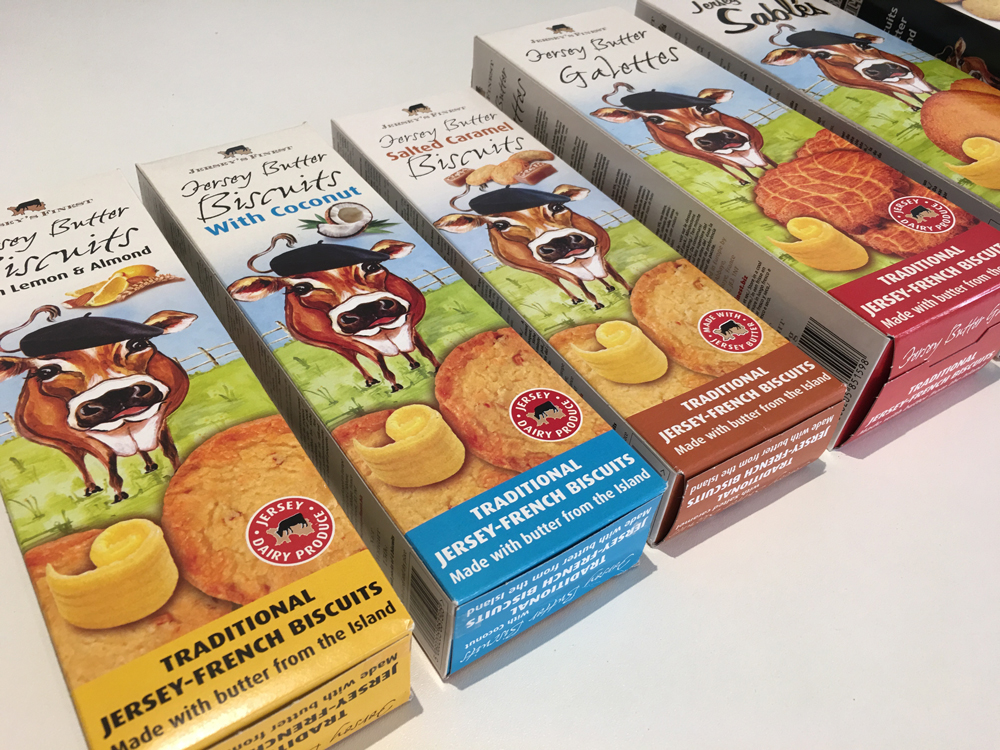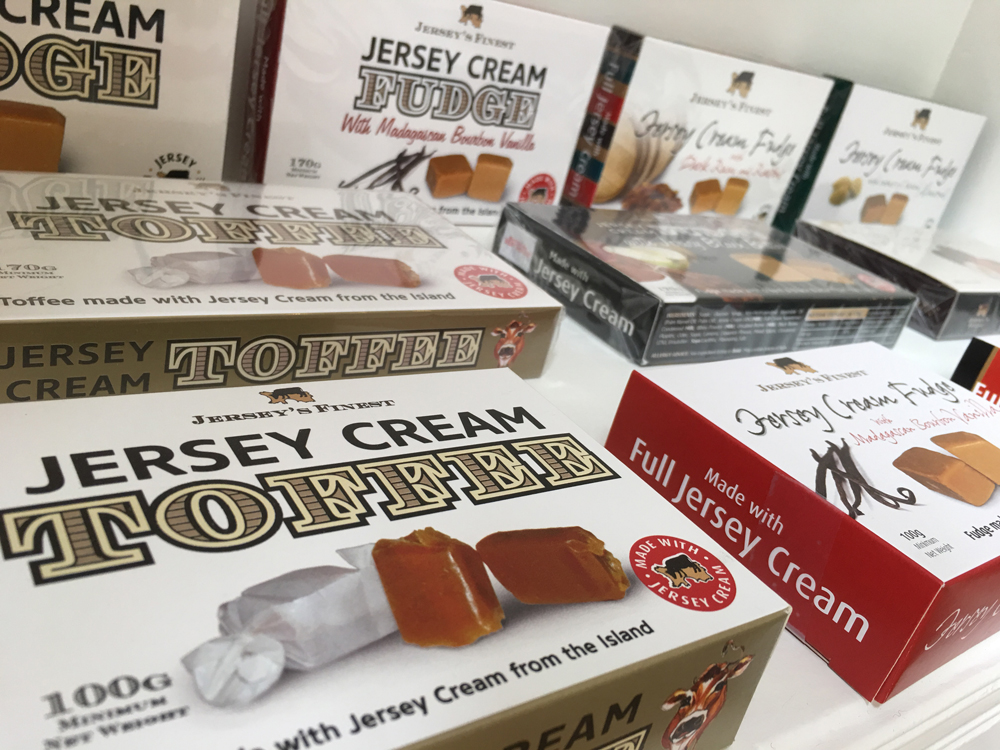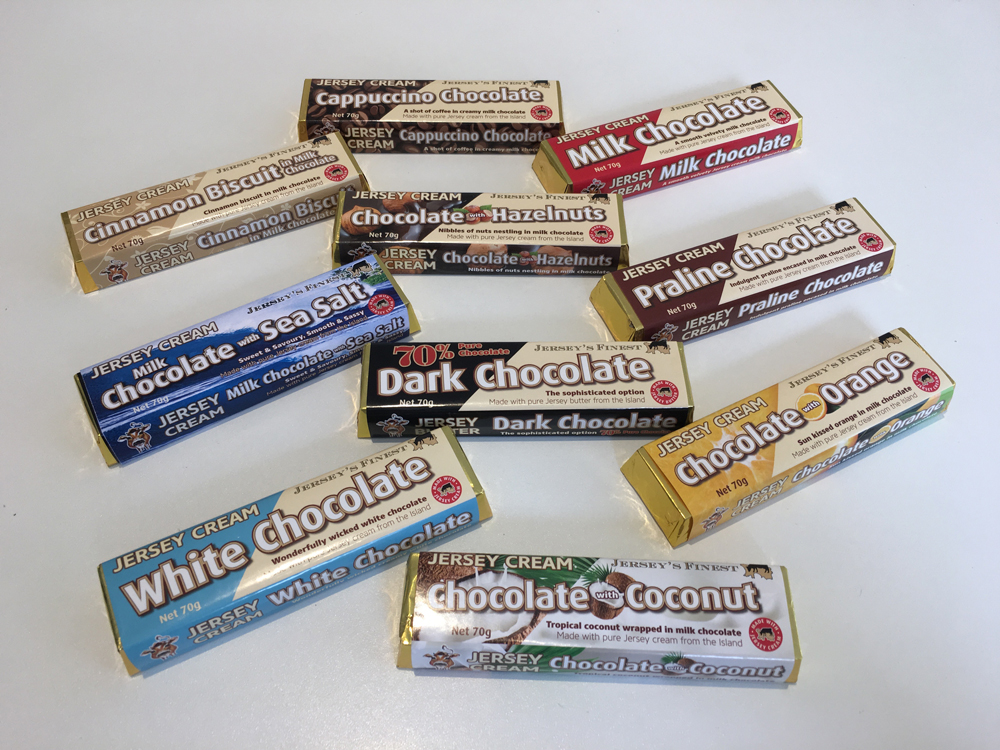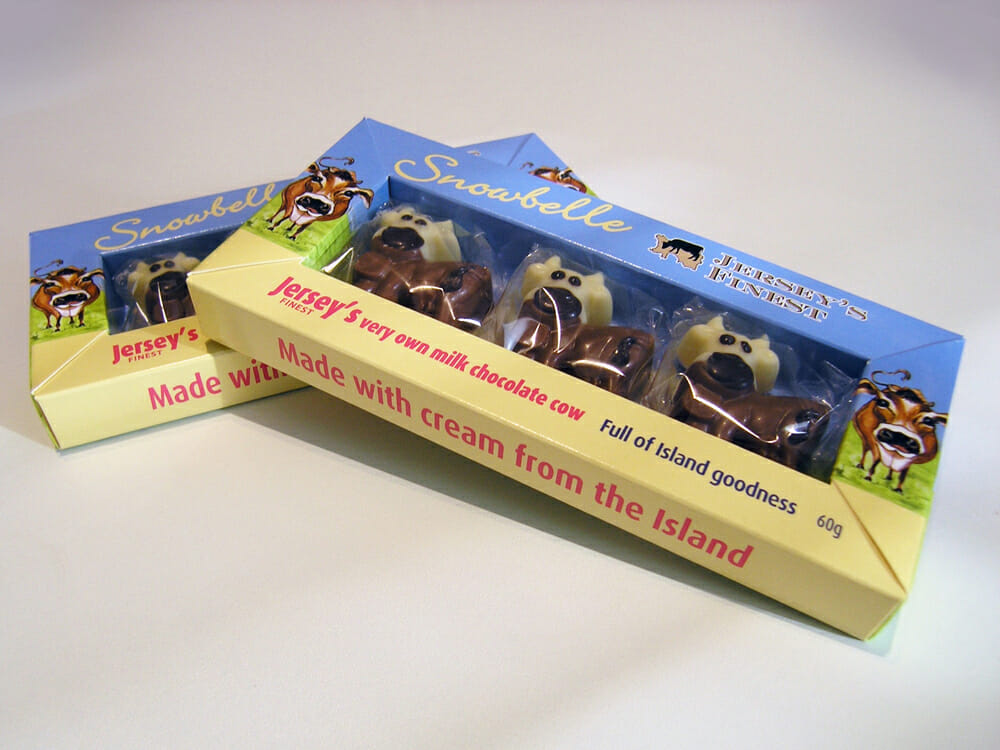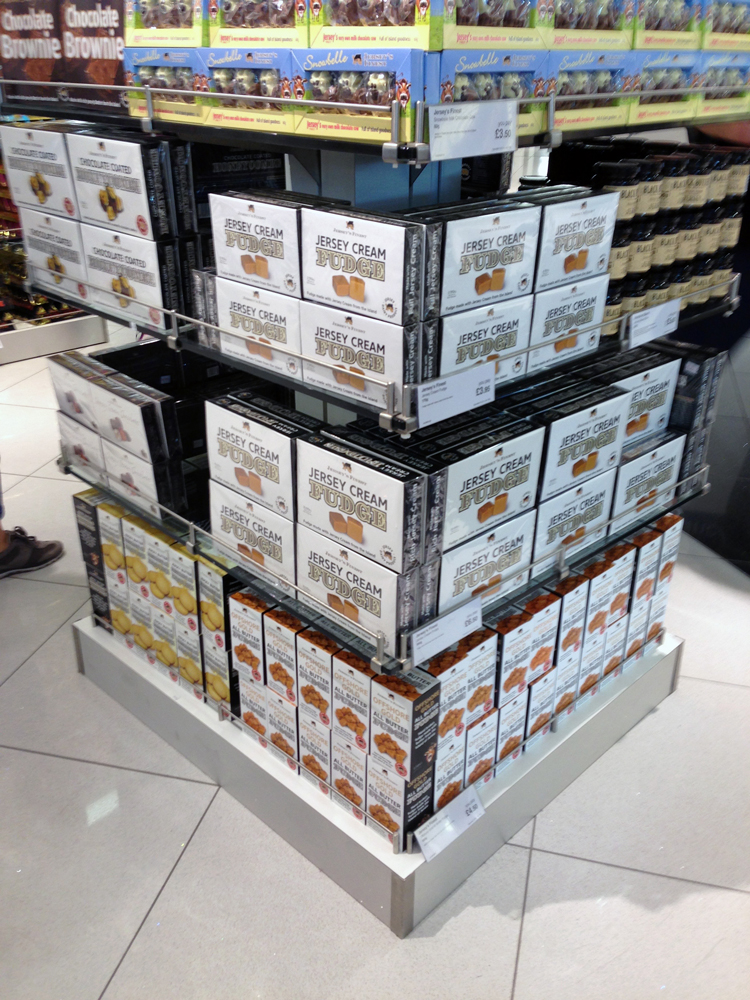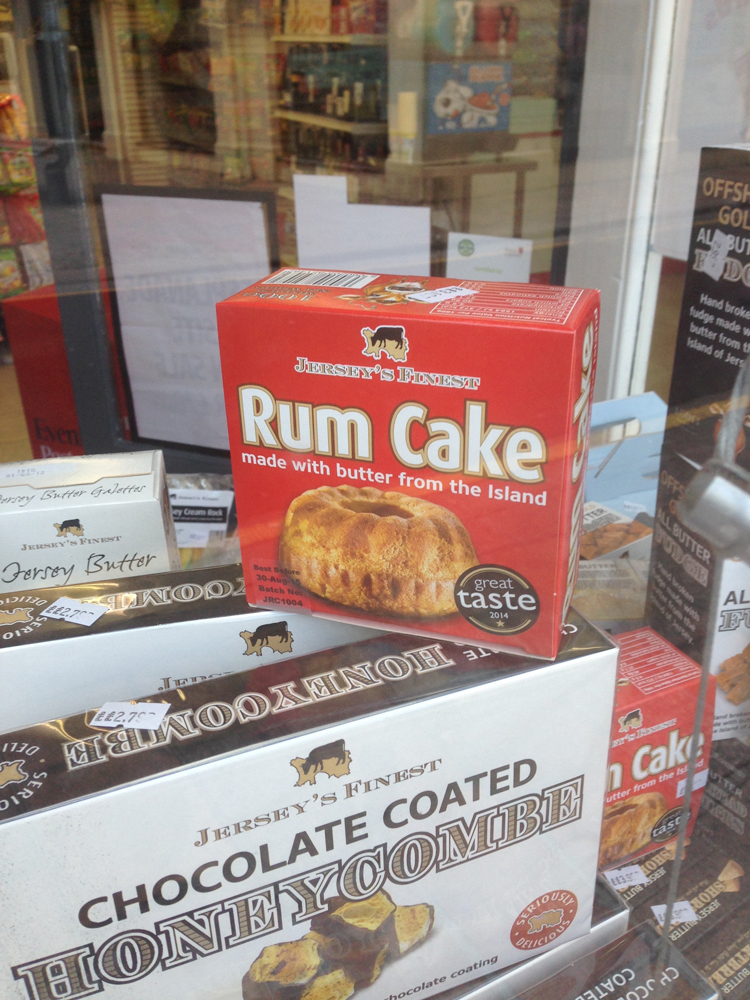 Have a project you'd like to discuss?
Give us a call, write to us, or leave your details
and we will call you back!