Want to know why your competitors
are appearing higher than you
on 

G

o

o

g

l

e

searches?
The simple answer is that their website agencies make sure that happens by using Search Engine Optimisation (SEO) strategies on their websites 
Implementing SEO on your own website not only helps with Googlepage ranking, it also helps to drive more traffic to your website, which willthen provide more leads, more revenue, more brand awareness, all contributing to business growth.
Webby Design can help
you grow your business online with
professional SEO services.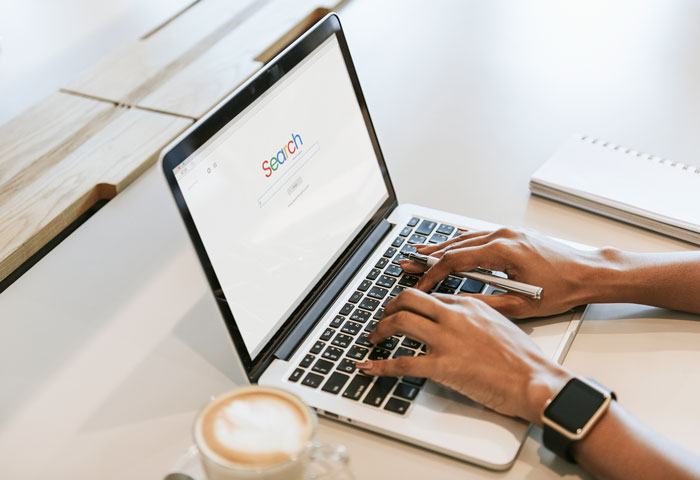 There are no quick fixes with SEO. It takes time, effort and commitment. SEO is an ongoing commitment to time spent on your web presence. 
To win, you need an agency like Webby that understands the intricacies of Search Engine Optimisation.
 We can help you get that edge on your competition with a strong integrated strategy that combines content marketing, research, technical SEO, social media, paid strategies and other elements of online marketing.
You'll be getting the right sort of SEO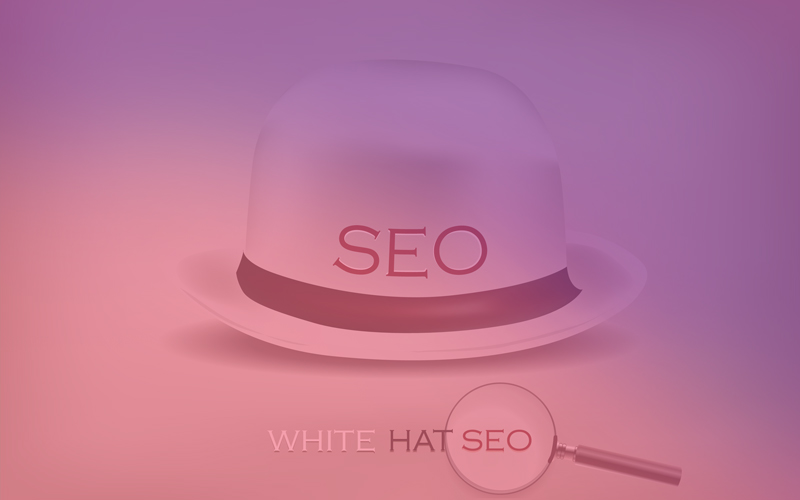 WHITE HAT SEO
You don't need to be #1 for every keyword that is relevant to your niche – you just need to rank for the right ones.
We use 100% White Hat Search Engine Optimisation (SEO) strategies to help your Business increase search engine visibility in a natural and scalable way. We implement measurable SEO techniques that will increase traffic and qualified leads.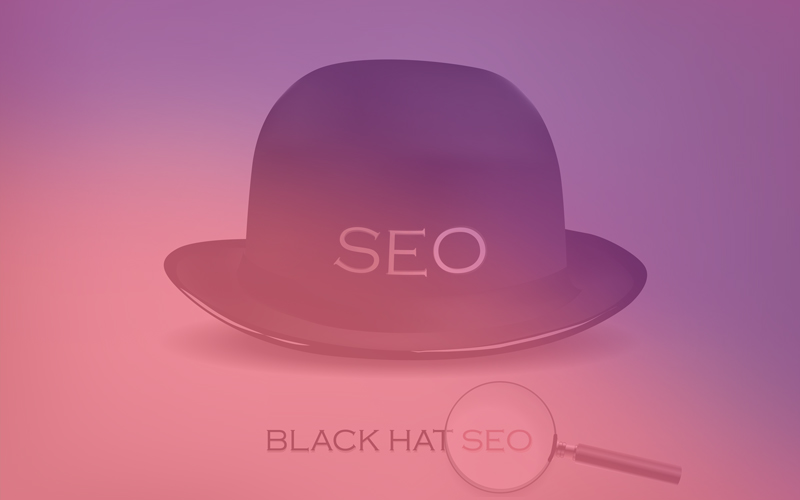 BLACK HAT SEO
Using unethical tactics don't solve for the searcher and often end in a penalty from search engines. Those penalties are a mark against your website. Black hat techniques include keyword stuffing, cloaking, and using private link networks.
We don't employ or endorse these tactics. We use white hat strategies to drive organic traffic to your website. 
16 ways Webby Design improve your SEO
Click on listed services for more information about what they are and how they work.
Let us help you with our 12 month SEO strategy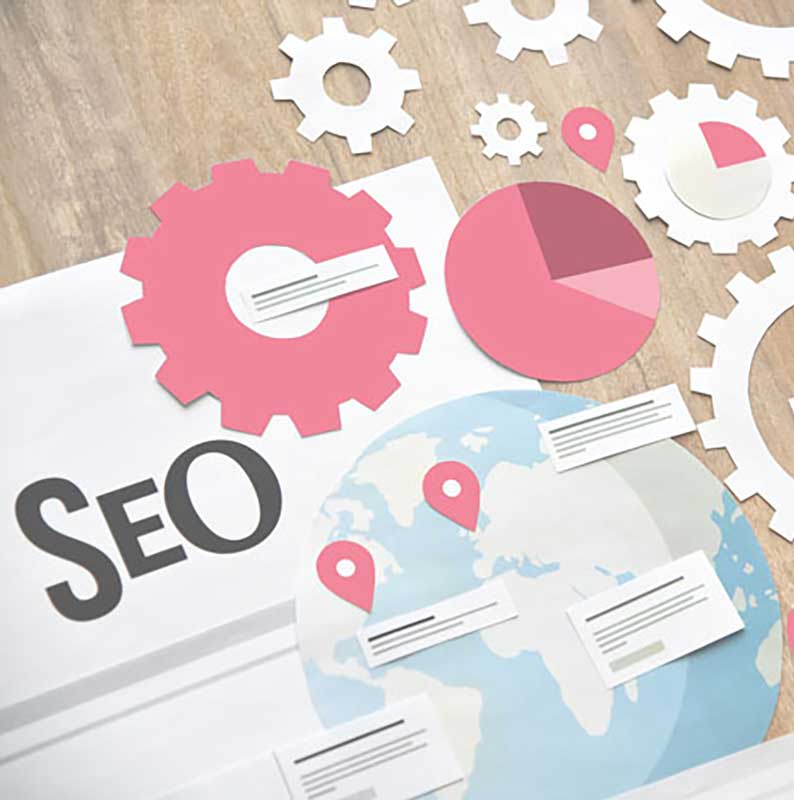 Month 1 – Credibility.
Create Google My Business Page
Connect with other Google tools such as Analytics & Ads
Publish your business to online directories
Month 2 – Content.
Audit to identify areas which may be impeding positive user experiences.
Review and improve existing website content
Keyword research for your target audience
Report of all necessary changes
Month 3 – Implement.
All necessary content and structural changes
Months 4 to 6 – Indexing.
Allow Google time to find and index the changes
Create content for backlinks, shared content and brand mentions on social media
Months 7 to 12 – Build.
Grow your website's authority by publishing content for distribution and link building.
If you are interested in improving your SEO get in touch, call us on 01534 880900 or complete the contact form below.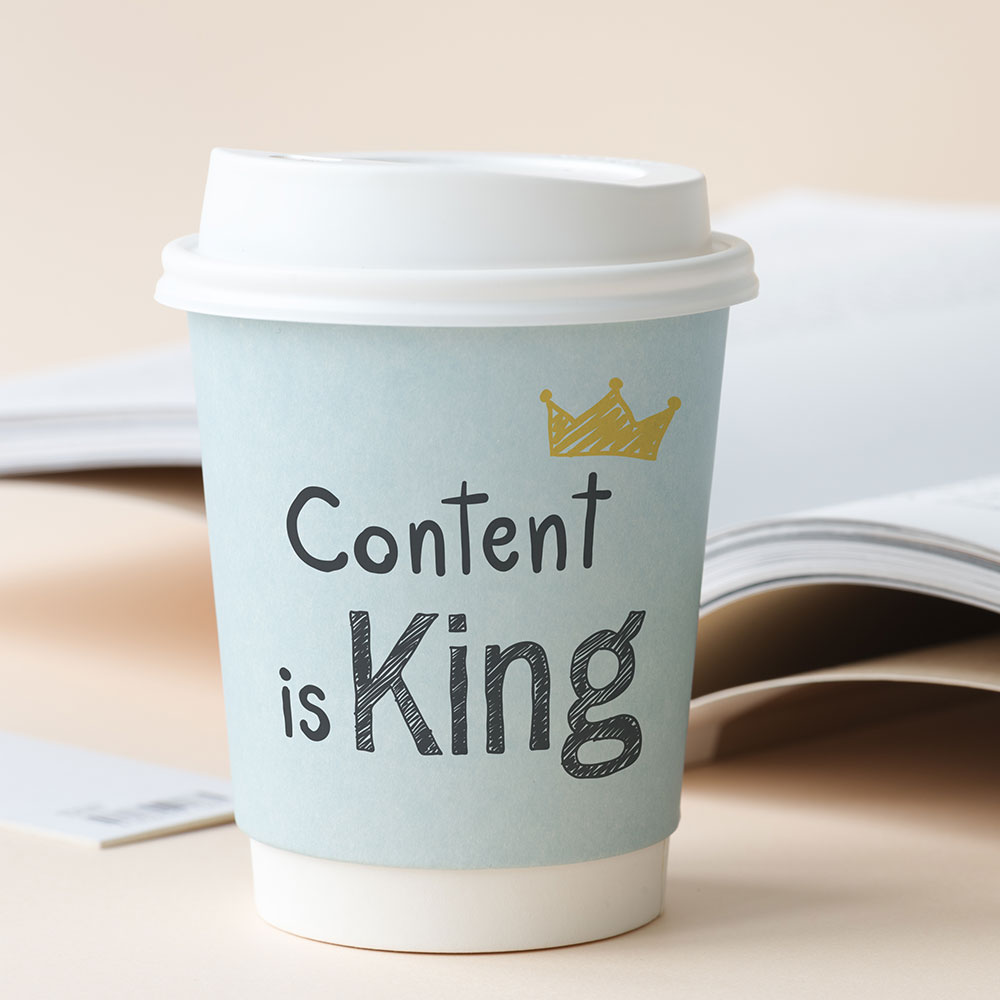 Have a project
you'd like to discuss?
GET IN TOUCH BY COMPLETING THIS FORM
and we will call you back!