Relocate.je Vehicle Livery Design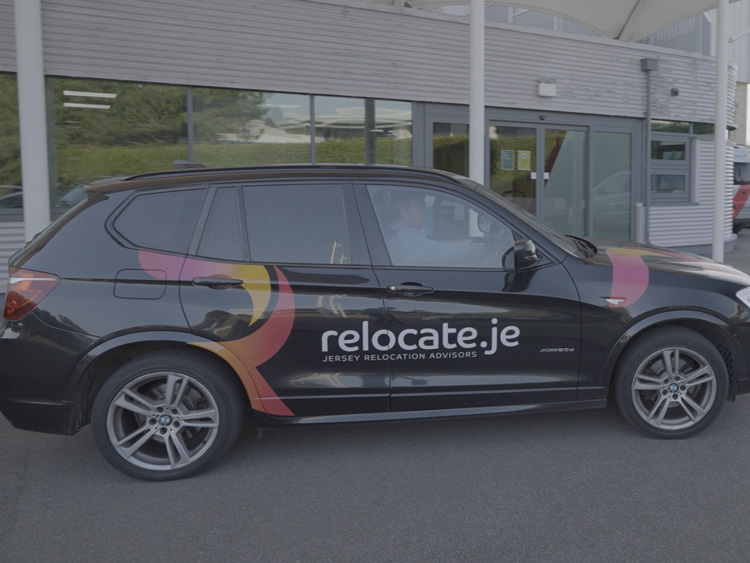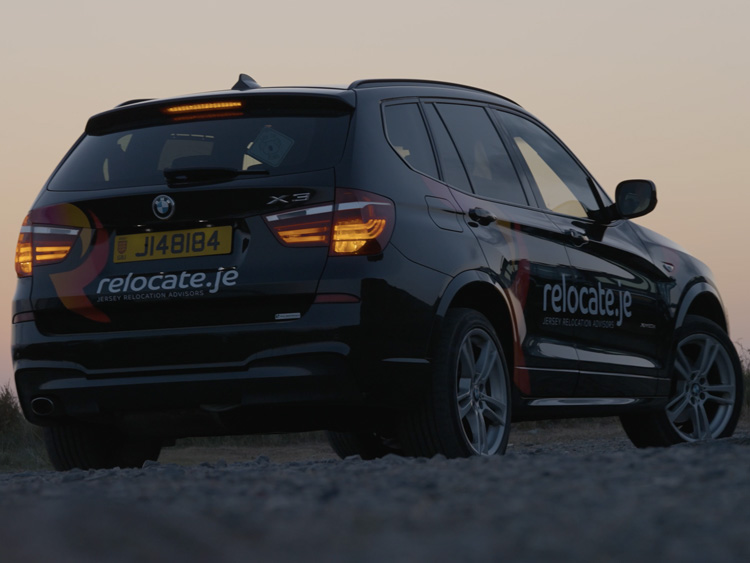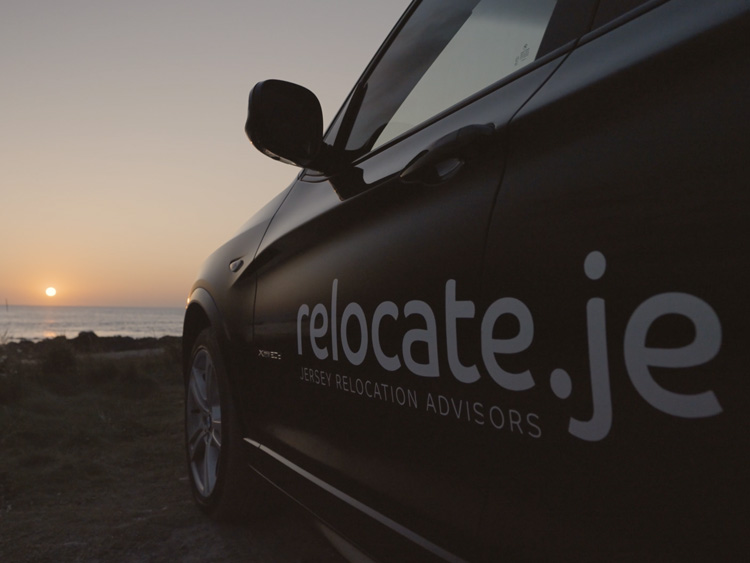 Matt Davenport-Brown from Relocate.je asked us to design some graphics for his car to help promote his business on the move while he travels the island of Jersey. It is always easier to design vehicle graphics when you are working with black or white coloured vehicles and Matt had a black BMW X5 for us to work with. His company branding worked really well on his vehicle. Webby Design had designed the Relocate logo last year and we always take in consideration usage and placement of logos when designing them and this made working on this project much easier as a result.
The results are stunning and Matt is absolutely delighted with how the graphics look on his car (we are too). We are arranging a photoshoot with his car at some stunning locations around the island of Jersey and will post them here very soon so you can see the results yourselves.
If you would like to know more about Relocate.je visit their webiste at the link below.