Alan J Cravo Photography Website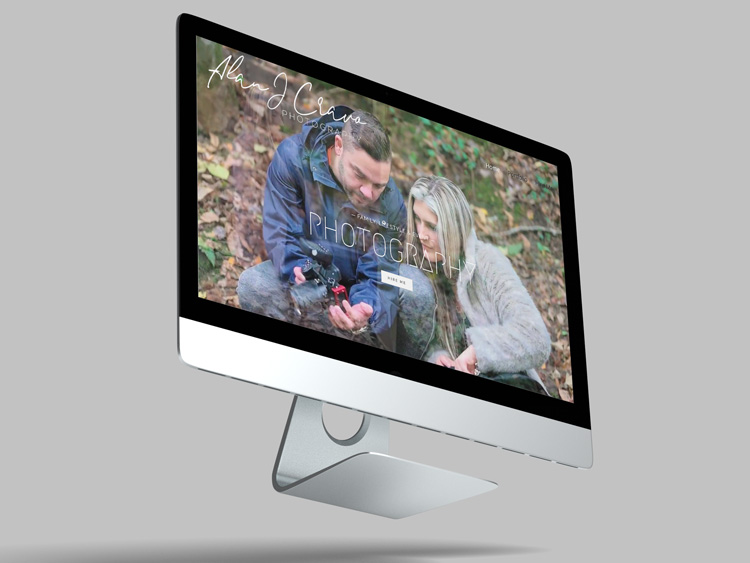 Alan is a photographer based in Jersey who  primarily used social media to promote his business, but now required a professional looking website and contacted Webby to help. The whole project was a dream to do with the fabulous imagery Alan was able to provide from his portfolio. Webby created his website quickly and had him online within a couple of weeks.
Alans photography is of the highest standard and Webby have already recommended his services to some of our other clients, some of whom have now used him several times.
If you are looking for a photographer we can highly recommend Alan. Take a look at his new website by clicking the button below.