Independent Living Consultants Website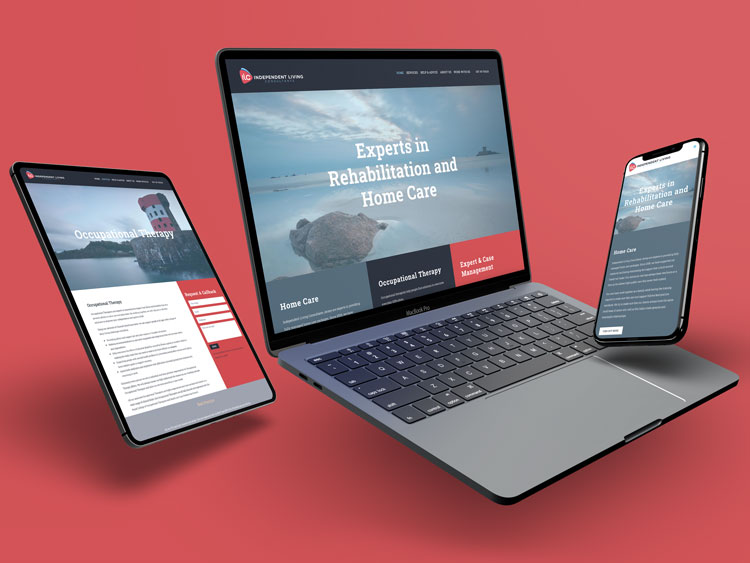 Verity Boak from Independent Living Consultants (ILC) asked us to update their branding and website. The existing branding was starting to look old and outdated and their website had been also created many years ago and was in desperate need of a revamp.
We worked closely with the team at Independent Living Consultants to create a striking new brand and rebuilt their website from scratch resulting in a stylish site that is easy to navigate set up to provide useful information and assist existing and potential clients.
The team at Independent Living Consultants are absolutely delighted with their new website and Webby Design are now working on brand development for them including their social media, new stationery and a range of other promotional items for them.