Morton and Morton
New Website
Morton and Morton New Website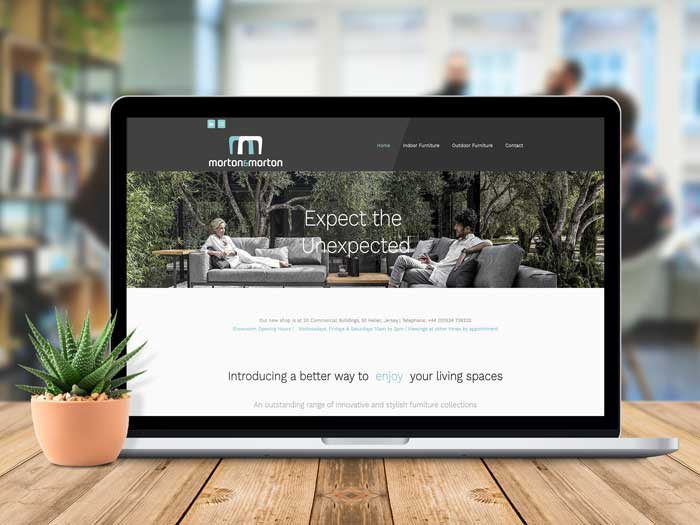 Tim Morton contacted us to get the ball rolling on a new website and brand update for his furniture shop as they were opening new premises in 2020. We created this amazing new website using the new branding that we had developed for them, and helped launch the shop with social media branding and marketing support. This project was made easier by the absolutely amazing range of furniture that Morton and Morton stock and the awesome imagery helped to create a super stylish website.
As well as the website we also designed and printed new stationery, business cards and we also designed and installed signage for the new shop.
Take a look around their new website and let us know what you think !