New website.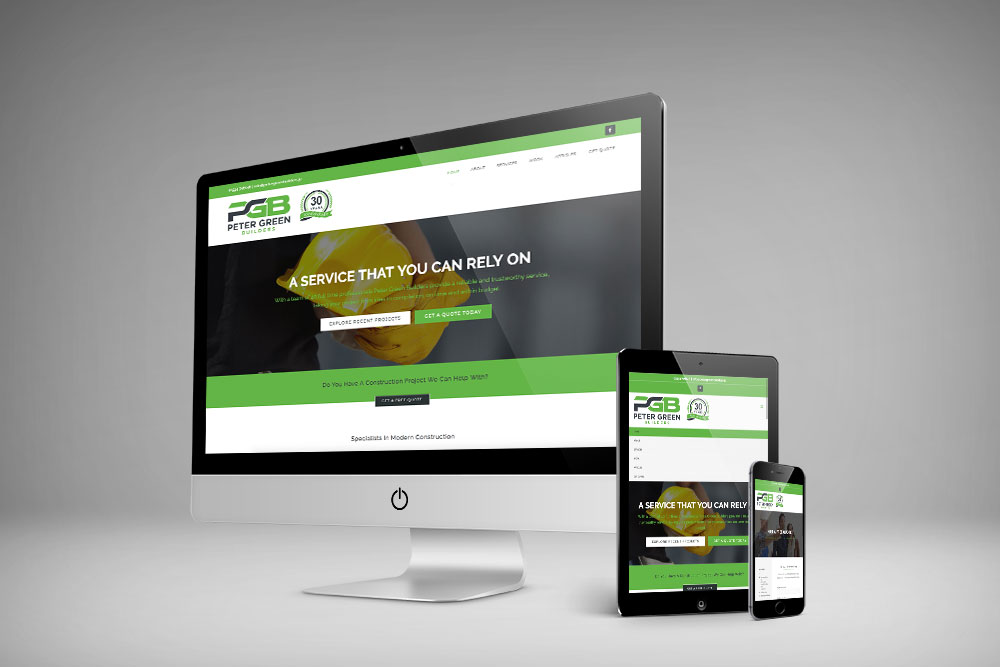 Peter Green Builders Ltd, celebrating 30 years of service, approached us for a rebrand & website.
We re-invigorated their logo with a sleek modern design, and designed vehicle livery to carry this new brand out in the open.
Take a look around Peter Green Builder's website and let us know what you think !
Webby Design help businesses grow on line
THROUGH CREATIVE IDEAS, INNOVATION & SHEER DETERMINATION