Synergy Executive Recruitment
New website.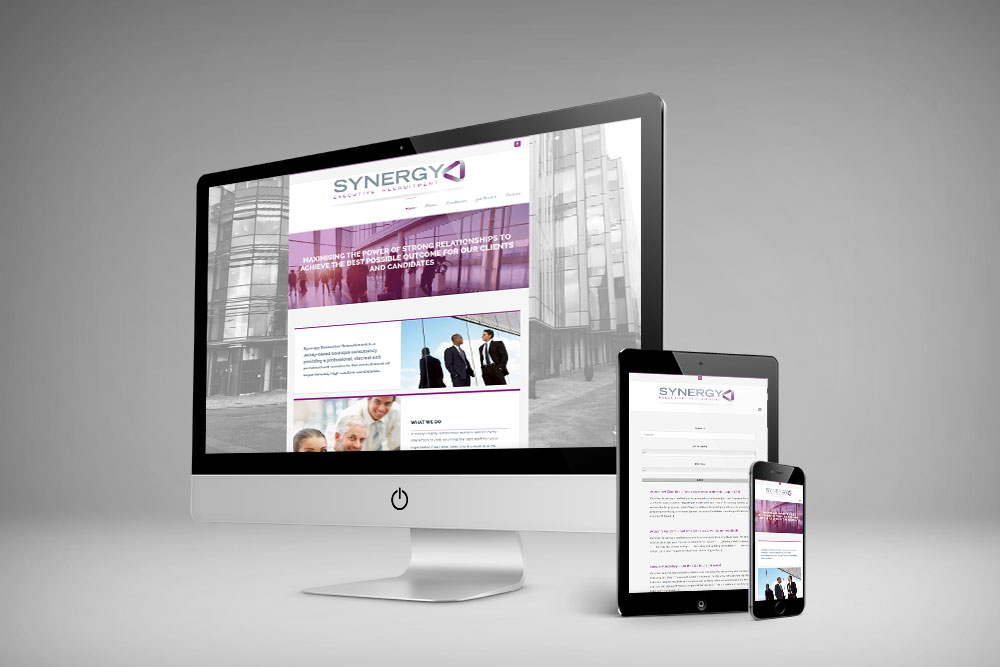 K & R asked us to create a website for their new recruitment service Synergy Executive Recruitment. This was a sister company for their existing business Synergy Secretarial which we branded and produces a website for a few years ago.
As well as the website the business required a new logo which complimented the existing businesses logo, and they also needed letterheads and business cards.
Webby Design help businesses grow on line
THROUGH CREATIVE IDEAS, INNOVATION & SHEER DETERMINATION